If you look the word up, among others you can find the following meaning "Immersion is the act of putting an object into water and the interaction that is concomitant with that". This couldn't be more fitting with these two photos. The "object", the water, the interaction, all of that is pretty obvious. But the […]
In my experience in almost every rehab process comes a point where either patient, therapist or both get the feeling that things aren't progressing the way they should. That feeling of being stuck quite often triggers a mechanism of comparison. The patient compares herself or himself with people they know that had or have the […]
On June 21st is international "Go Skateboarding Day". To celebrate this beautiful way of moving here are some photos of Emanuel Bacchiocchi at Vienna's Copa Beach Plaza.
Lucky Luke. Because I'm faster than my shadow. Lucky, because nature offers cue states like this from time to time. Lucky, because I'm able to move and therefore experience moments like these.On the way through Vienna, May 2020.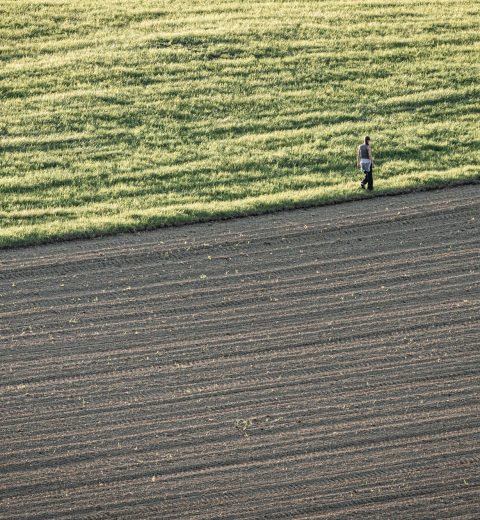 Sometimes one could get the impression that things need to be spectacular to come into value. This also extends to movement. Quite often people talk more about hiking high mountains than about the walk they did yesterday evening. Of course, there are a lot of eligible reasons for that. Nevertheless, you shouldn't underestimate just walking, […]
Sometimes all you need for real good food such as wild garlic butter are local and seasonal ingredients. The same goes for real good movement excursions: just go outside and enjoy the current season. Klaus Zeiner riding trough Vienna's wild garlic fields. April 2020.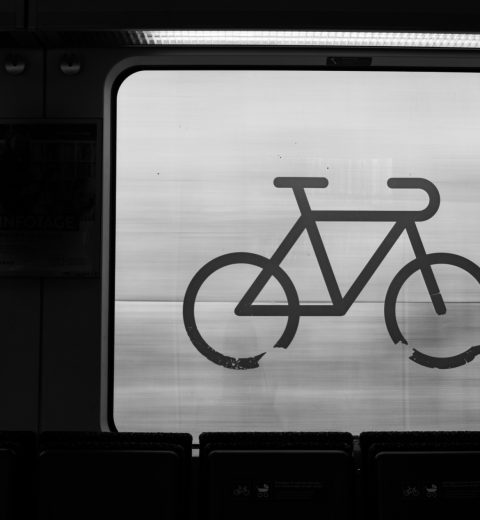 Simply floating trough the scenery. This is what a bike ride sometimes means. Somewhere between Windischgarsten and Linz. January 2020.
This is an example for a perspective you will only get if you made the effort to hike there. But it's worth it, on multiple levels. By the way, these photos were already taken before "social distancing" was on everyone's lips: April 2018, Glasenberg, Upper Austria.